Kyle Steed for Matters
I recently was hired for a photoshoot with Public Artist Kyle Steed for Matters, a new time-less lifestyle brand. I also helped tell his story and what makes up "The Man Behind the Murals." Kyle has been an inspiration to me for going on 4-5 years now. I first met him in 2012 at my very first "instameet" and went onto interview him for the documentary Instagram is. I was grateful to have been able to interview him again and this time with a twist. Make sure to read the interview here.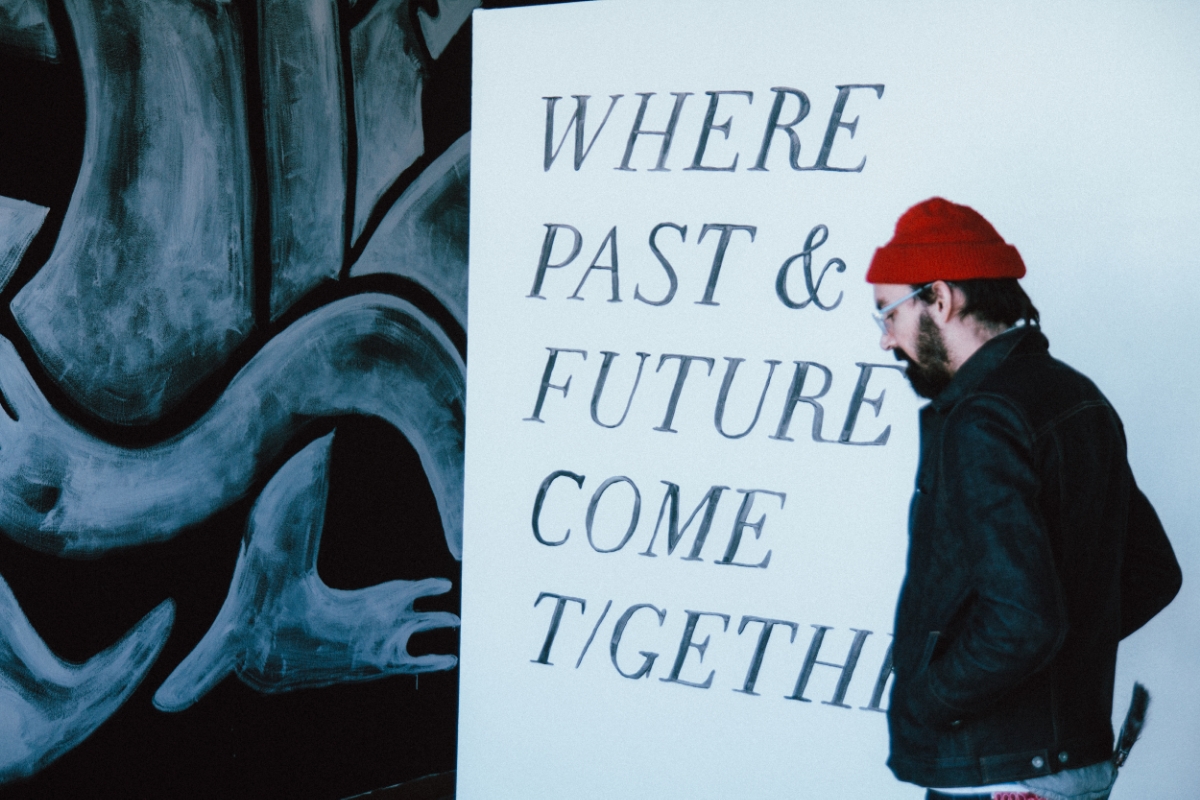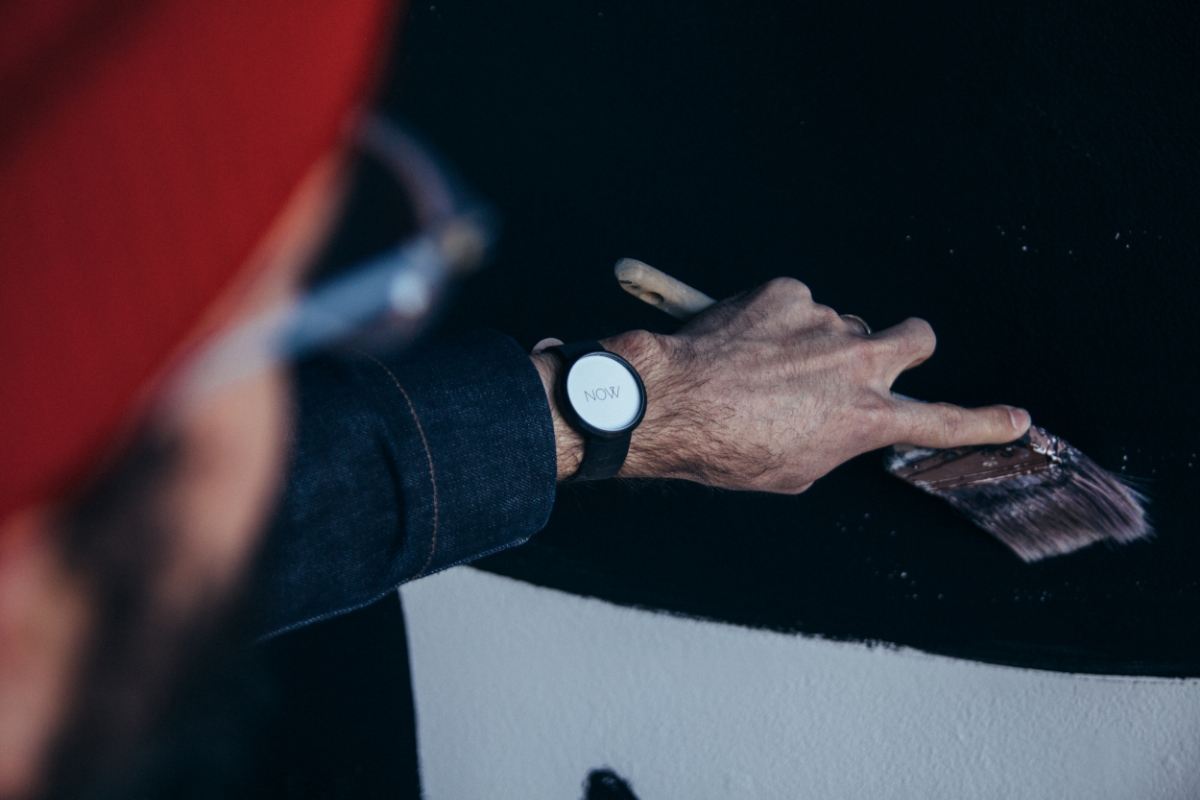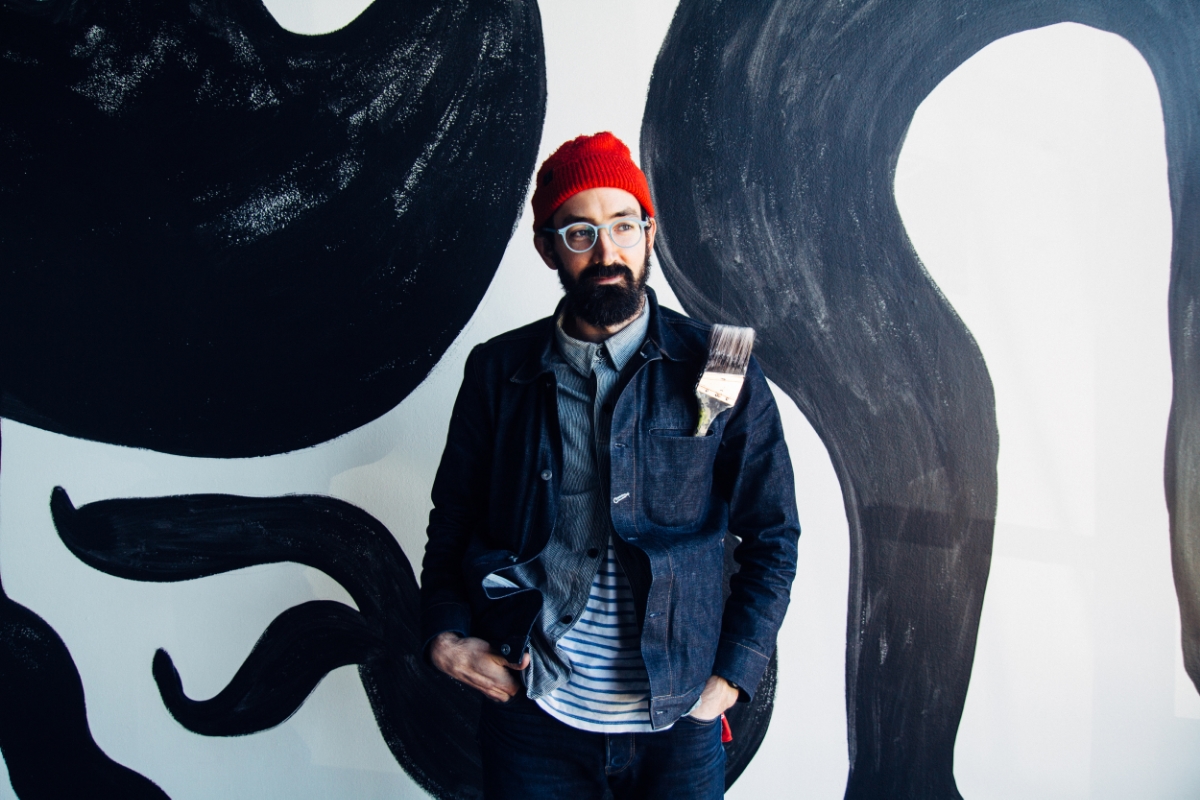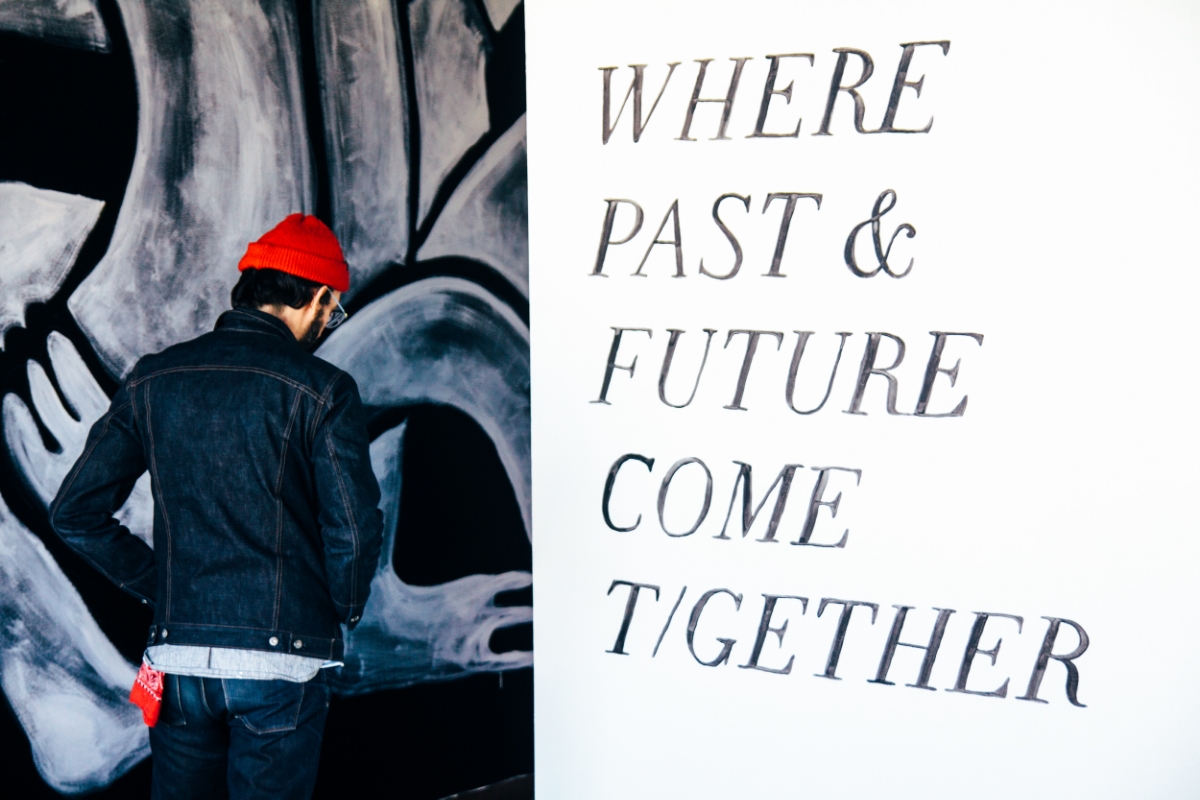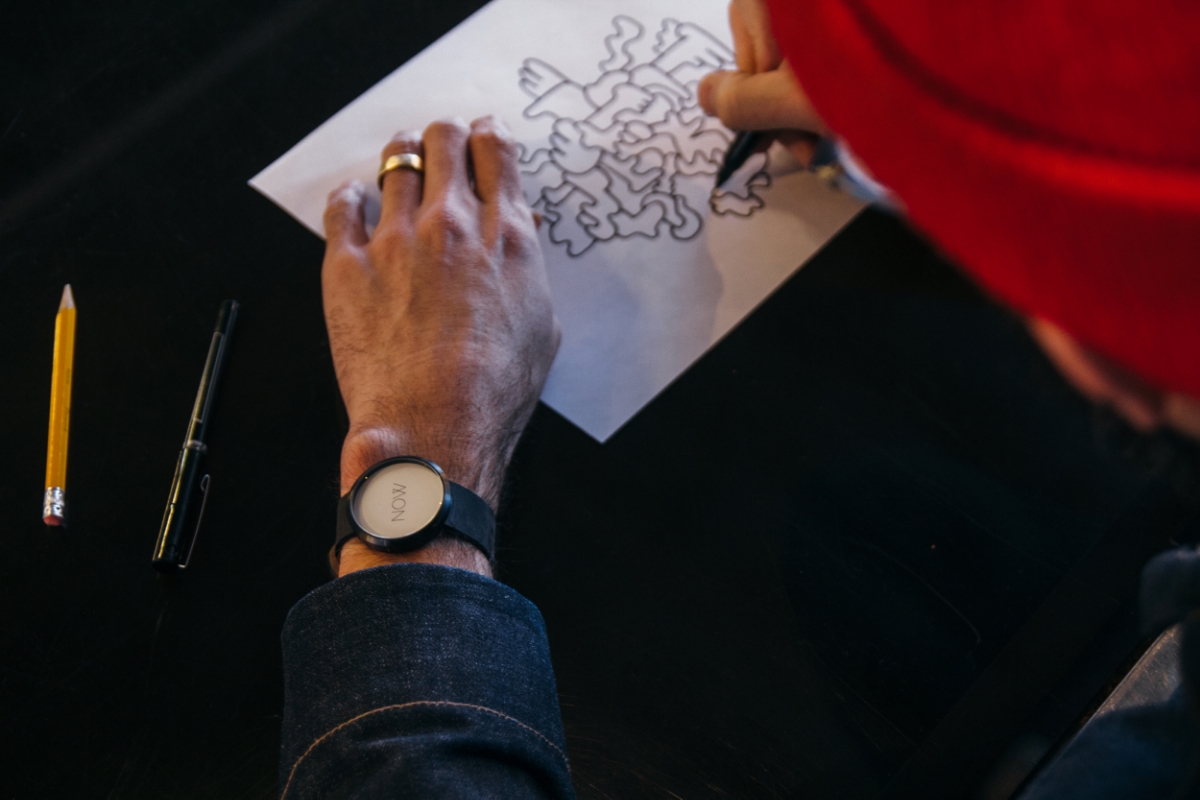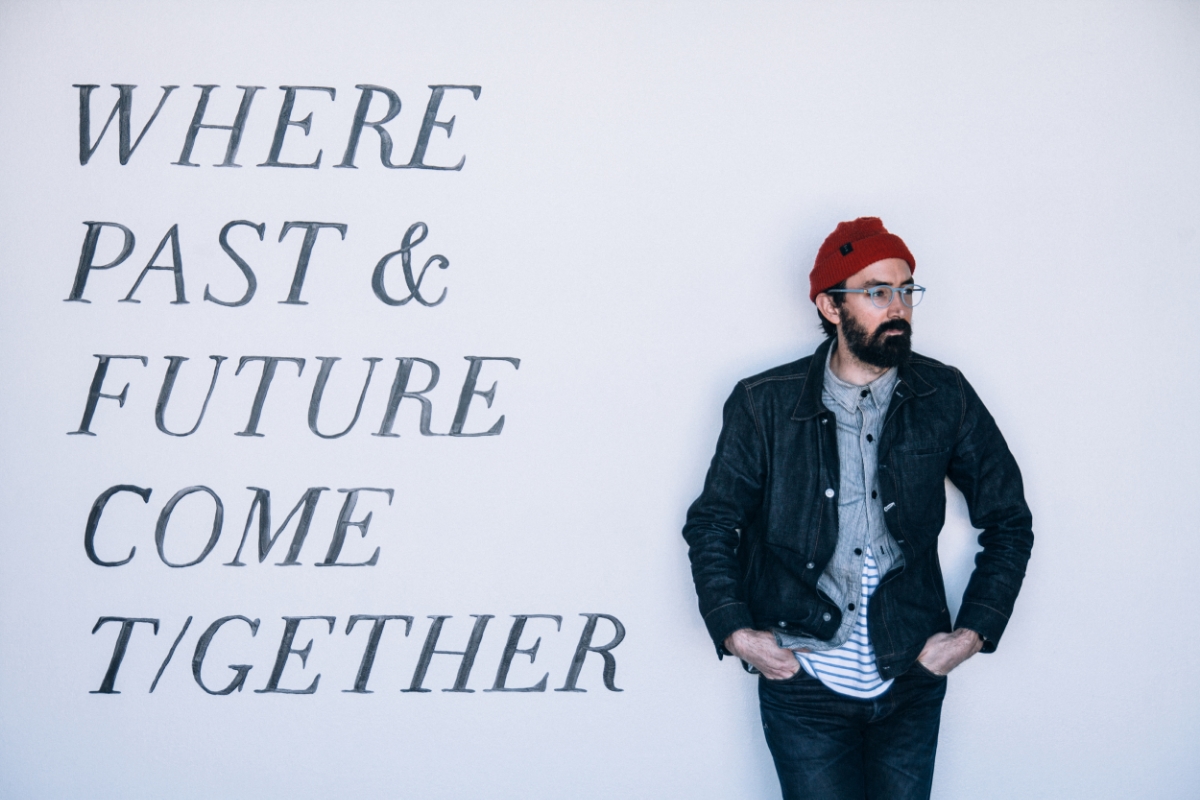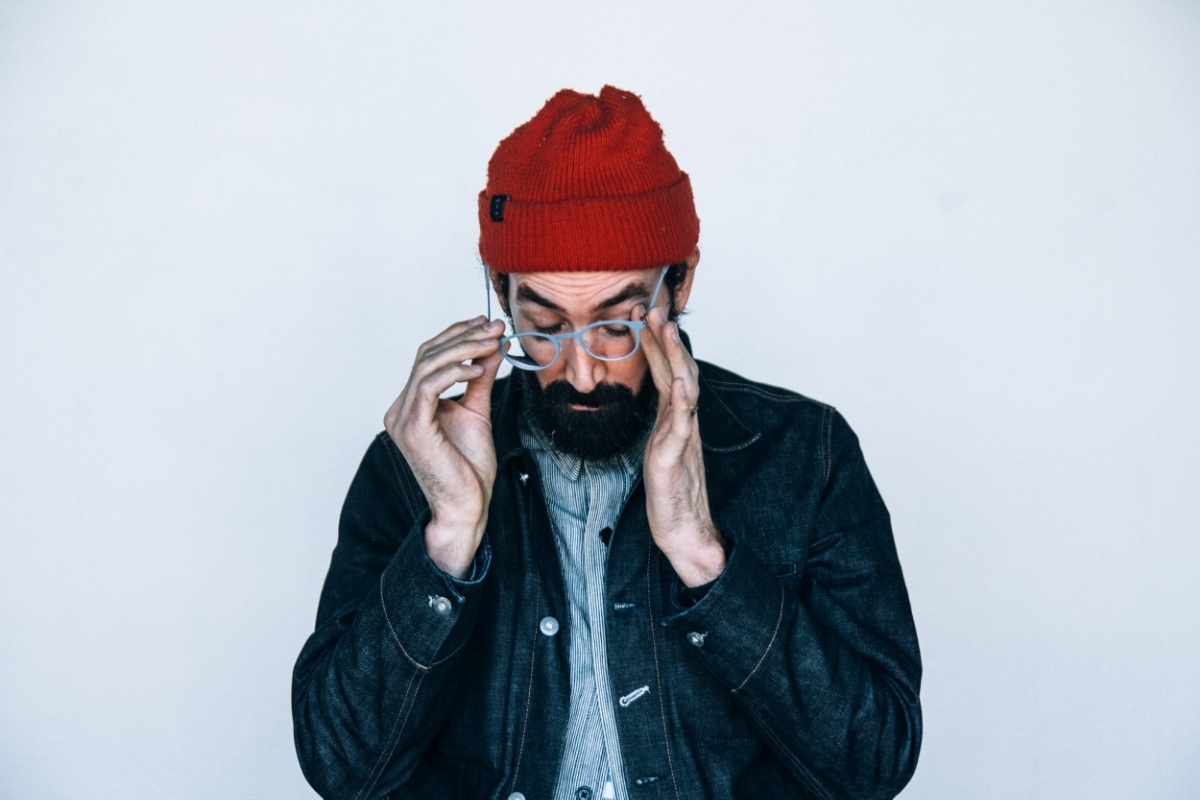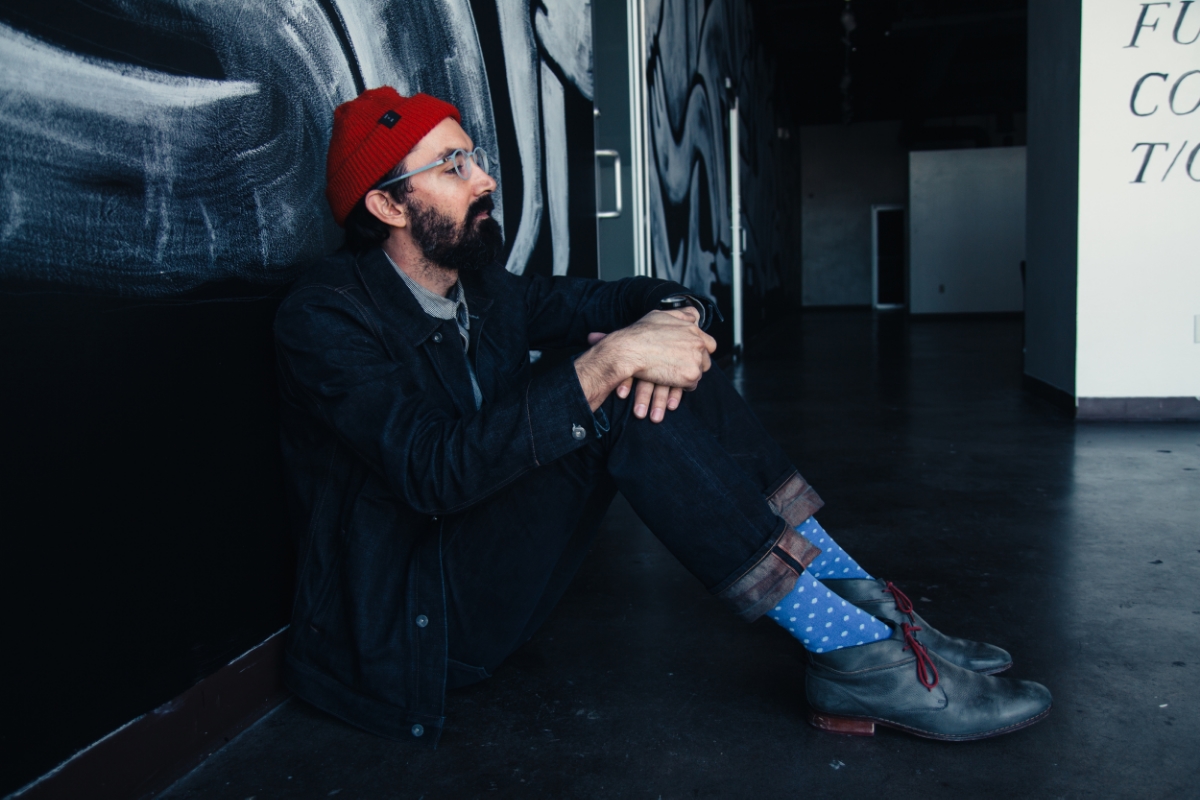 Paul Tellefsen
Paul Tellefsen is a storylistener, photographer, videographer, writer and speaker. His mission is to explore and connect our world by finding spaces of solitude in otherwise busy destinations. Through the exploration of the less-exposed places, Paul's ultimate vision is to encourage a more digitally disconnected yet personally connected society.